3 years ago
The Shadow is Back - Stranger Things Season 3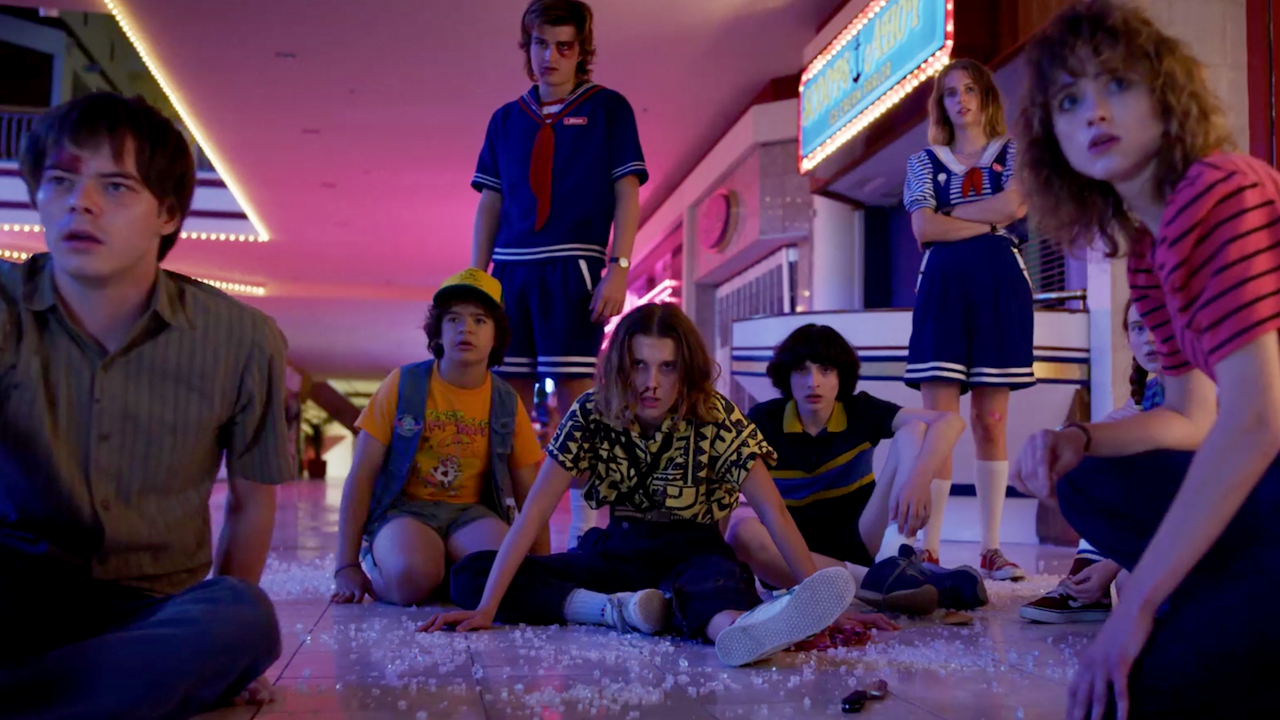 Image Source
Yesterday I found the complete 3rd season of Stranger Things and am half way though watching it.
This awesome new season, sees the now teenage youngsters back on the hunt for the source of the supernatural "things" that have found their way back into their reality.
There has been some buzz about some of the themes in this series, such as "bad guy Russians", "weak girlish boys", "dominant tomboyish females", "po;iceman that drinks on the job & has anger issues" to name a few, but all this adds to the "strangeness" of this show.
Watch it and decide for yourself what it is actually all about.
Let me know in the comments what you think. Please no spoilers for all those people who have not yet watched it.
DO'NT MISS SEASON THREE
Pretty sure its now available on Netflix

### ENJOY