3 years ago
My new Crystal Mat, Purchased From #steemit member @adammillwardart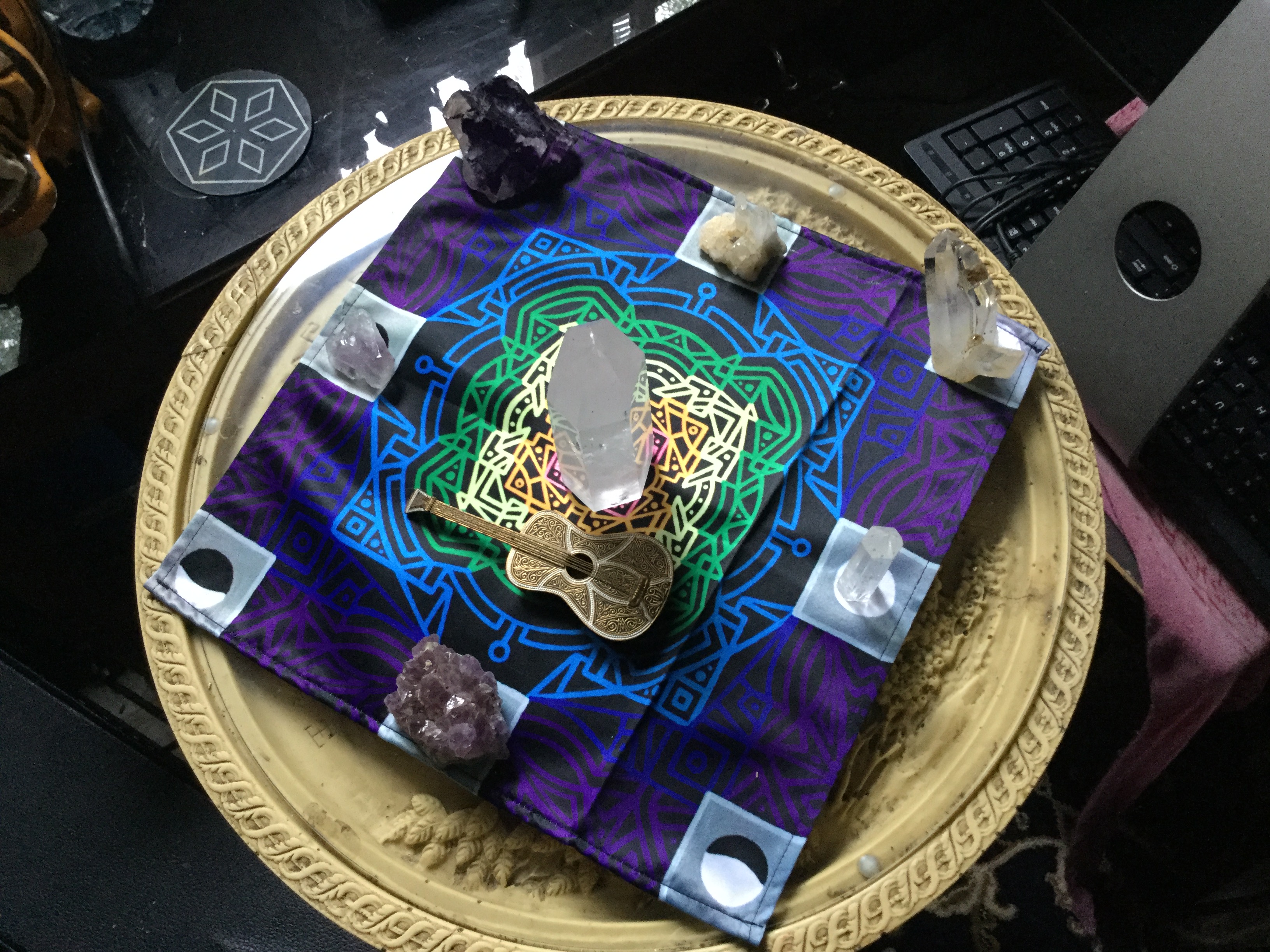 A few weeks ago I received my crystal grid from @adammillwardart, a great artist advertising and showing off his amazing talent here on the blockchain. i love it and it looks amazing together with some of my favorite crystals.
Thank you @adammillwardart for making your art available for purchase. I have been looking for something like this for some time.
Check out Adam's blog on #steemit to see his work:
[https://steemit.com/@adammillwardart]

I LOVE YOUR WORK
I enjoy helping artist display their work on the web and I have created websites for a few artist who live locally to me.
contact me anytime enjoycompany@gmail.com