5 years ago
Mandolu's Music Practice Tips Blogpost No. 6 Recordings & Videos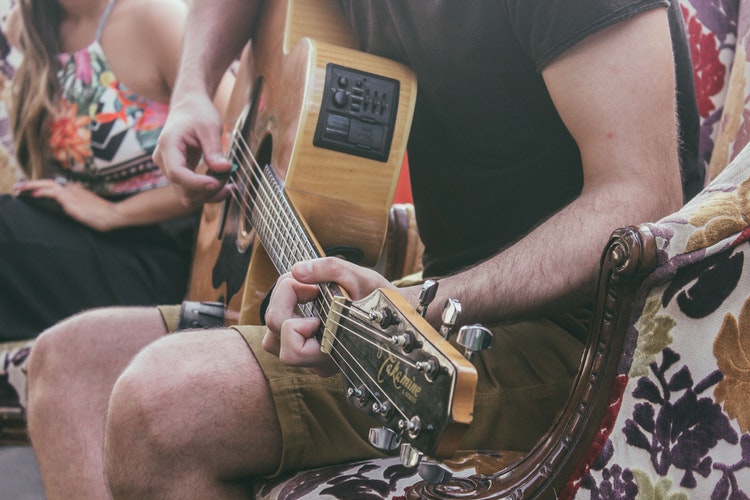 Image Source-Photo by Anderson W Rangel on Unsplash
Discovering Practice Videos & Recordings
It was not until I signed up for lessons with Darol Anger on the Artist Works Website that I discovered the amazing useful tecnique of recording and videoing my violin practice sessions. This website requires students to submit a video of each lesson, which is then critiqued by the teacher on a video which is published on the site. Students can view the videods sent in by other students, which provides a wealth of instruction material in addidtion to the original lesson.
Proof of Progress
After I started making videos of myself to send to my violin teacher, I found that this was extremely useful, enabling me to review my technique, notice my short falls and also to witness my progress. Often when we practice we find it difficult to establish just how we are progressing. However by using videos and recordings you can easily see your progress and nothing is more encouraging than having first hand proof that the practice sessions are paying off.
Tackling Difficult Musical Phrases
Videoing or recordings of your practice sessions are a great way to work through complicated passages of music. Slow it right down and record yourself playing slow. Spend some time reviewing this recording and analyse exactly where you are having difficulties. You can also slow down the playback of recordings to achieve this same result, As it is invaluable to practice slowly it is also most useful to review yourself playing slower than real-time speed.

Great Impetus for Practicing More
Easy Ways To Record Yourself
A smart phone or an iPad or tablet is the easiest way to record your practice sessions. Sit or stand where you can see the screen and you will easily frame your video so that your hands are visible. A camera on a tripod can also be used. The tripod can make it easier to frame your video, however I find that my iPad is sufficient.
A PC or laptop can also be used if you sit at your desk in front of the webcam.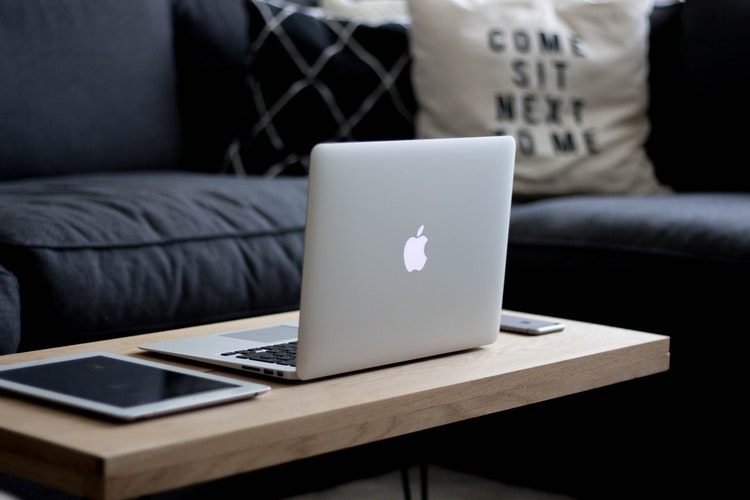 Image Source-Photo by Ruthson Zimmerman on Unsplash
Use Date in File Name
Name your videos using the date of the recording so if you copy the file later onto a drive the original date will be retained. The date is important when you are guaging your progress over time.
Most importantly "have fun practicing" and enjoy witnessing your progress.
Previous Posts in the Mandolu's Music Practice Tips Series
In case you missed any of the other posts in this series please follow the links below and if you would like to ask any questions or make a comment please use the comment section of this post to do so. This is to ensure that you receive credit for your contribution.
Mandolu's Music Practice Tips Blogpost No. 1
Mandolu's Music Practice Tips Blogpost No. 2 Fun With Scales
Mandolu's Music Practice Tips Blogpost No. 3 Listening Skills
Mandolu's Music Practice Tips Blogpost No. 4 Relaxation
Mandolu's Music Practice Tips Blogpost No. 5 Practice with a Friend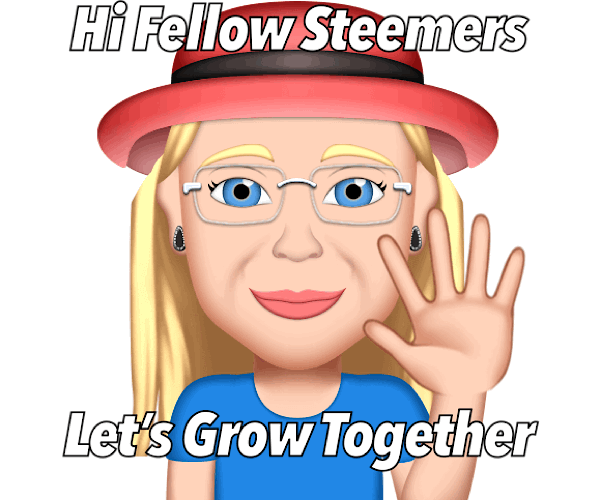 Thanks for Stopping By